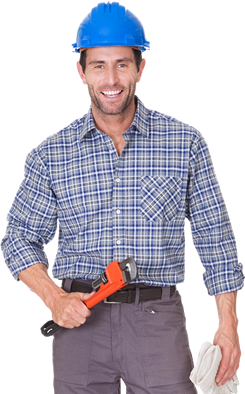 Over 20 Years of Experience
in Home Maintenance Business
Mario Maintenance Service Ltd. operates from Bridgwater in Somerset. The business was established in UK in 2008 to offer a property maintenance service to the local community and surrounding areas. We has built up a good reputation for reliability, honesty and good quality workmanship.
Please contact Mario for information on any type of work you may need doing as it is likely he will be able to help you.
Mario and his team has more than 20 years experience in the property maintenance field, with extensive knowledge and skill in most types of domestic service, refurbishment and repairs. With the experience Mario and his team has gained he is able to provide his clients with a good, reliable, affordable, friendly service. Mario's clients range from all walks of life and he offers them a secure and reliable service. Our reviews reflect the kind of service. We have a good relationship with all my customers. We encourage them to contact us at any time to discuss queries they may have regarding all tipes works. We will provide you with a friendly reliable service at affordable prices.
We look forward to your inquiries.
VIEW OUR PROJECTS
Professional HandyMan
From exhaust fan assessment to reviewing attic space and cleaning refrigerator coils to give you a safe life.
24/7 Services
If you are in emergency situation, please do not worry. We provide 24/7 service. Whenever you call, we service you.
Affordable Price
We do more than a renovation service- we check for glitches that need attention to keep you safe and save your money.